CERTIFICATIONS AND COMMITMENTS
Gamesystem is committed to maximum safety!
Our commitment to you "an obligation of result, not of means". Member and expert of the European Commission, Gamesystem is involved in the definition of standards. Our commitment goes even further: we take account of your own constraints.
We have developed a range of services that take account of all the components of your safety approach. These include analysing needs, designs and manufacturing our products, installing our solutions and training your teams.
AFAQ ISO 9001
As a category 3 Personal Protective Equipment manufacturer, our entire organisation is ISO 9001 certified, under module B of Regulation (EU) 2016/425.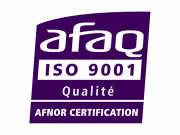 AFNOR
Gamesystem has been a member of the technical committee for the standardization of requirements for PPE against falls CEN/TC 160 for over 20 years.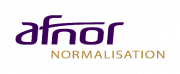 SYNAMAP
Syndicat National des Acteurs du Marché de la Prévention et de la Protection (French National Association of Players in the Prevention and Protection Market). Gamesystem is an active member of the fall protection committee.
Gamesystem undertakes to abide by the Manufacturers Trade Union Charter of Ethics.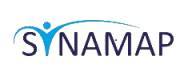 CEFRI
Gamesystem has been CEFRI certified (French certification committee for working with ionizing radiation) since 2016.
This certification allows Gamesystem to carry out activities involving ionizing radiation in basic nuclear installations (INB) and secret basic nuclear installations (INBS). The company therefore established a Radiation Protection Management System.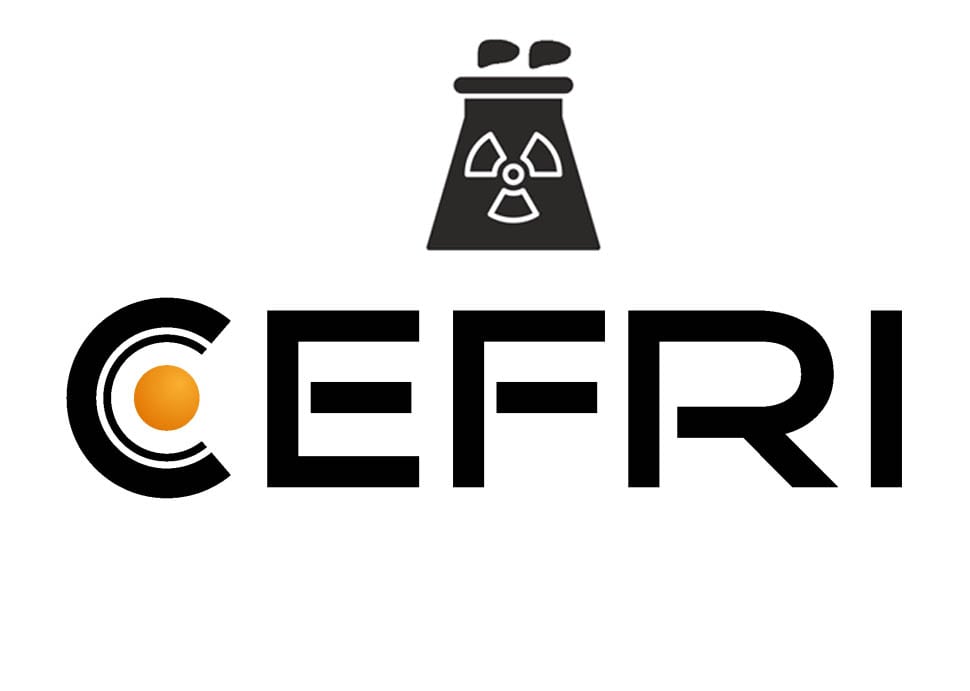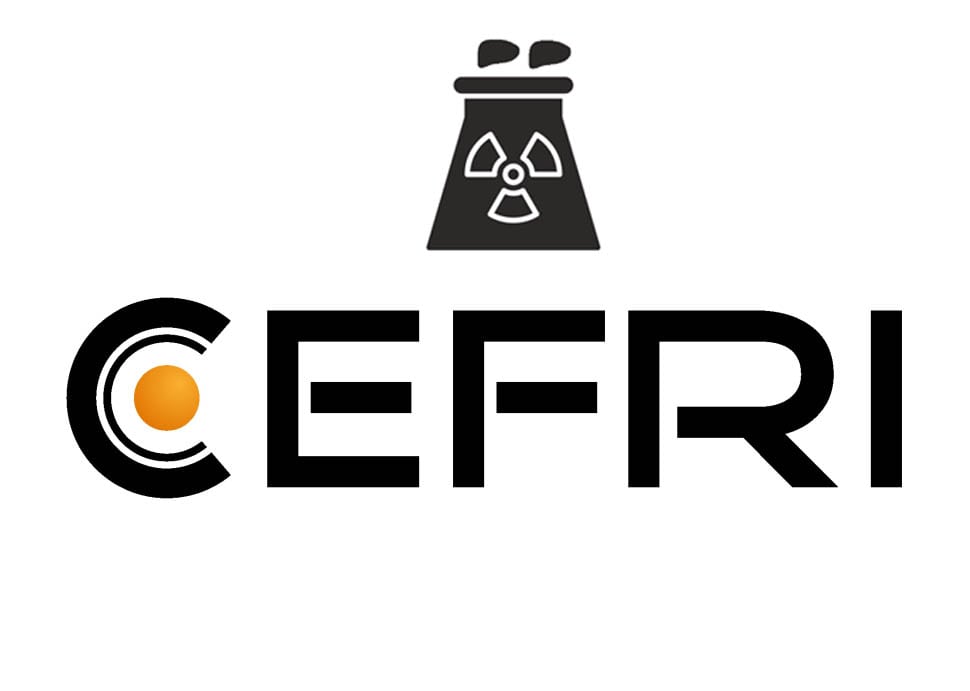 EDF UTO
Gamesystem is certified by EDF UTO (Operational Technical Unit) in the field: Working at height without no scaffolding or cradle on metal and civil engineering structures.
This qualification is obtained according to the quality assurance requirements: CAS 1